11/08/2022, Press Release from Better Housekeeper
Thinking about purchase a robot vacuum cleaner? Keep reading!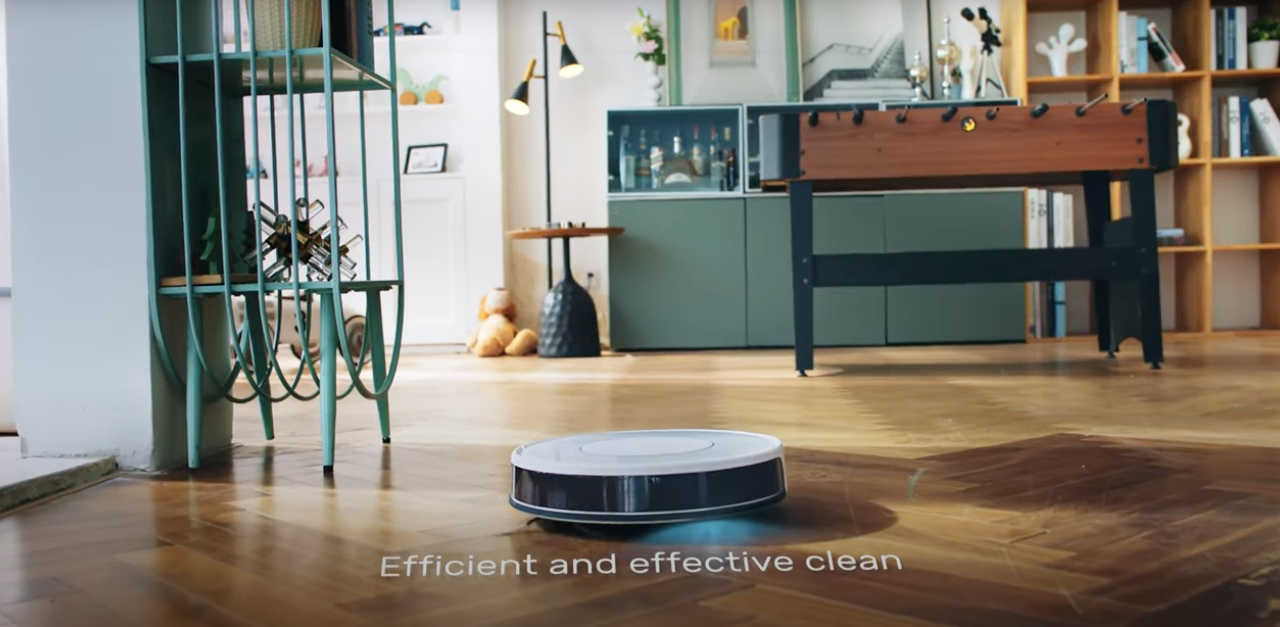 As the game-changer in the industry, Verefa has always been dedicated to pragmatical aspects. At present, Verefa has debuted its freshest models L11 Pro and V60 Pro which may prompt the ultimate solutions for users who aspire to enjoy their lives without stretching their muscles for any floor cleaning duties.
Verefa V60 Pro is attached with a large auto-emptying base, which provides superb dust collection capability to free users' hands from boring cleaning. V60 Pro boasts a disposable dust bag, which totally allows users to enjoy a hand-free cleaning throughout the entire procedure. They can properly collect up to 99.5% of the vacuumed dust, hair, and furs without any hitch. The pet-owner-friendly feature may interest the pet owners with the outstanding fur-collecting function. With the assistance of V60 Pro, the annoying pet fur shall never bother the users any more.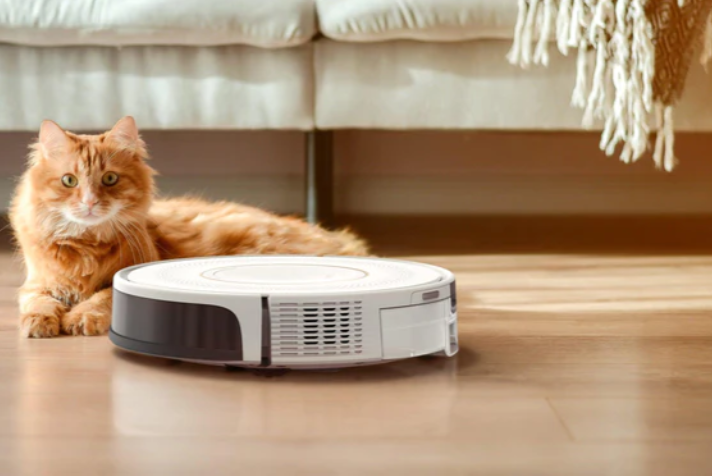 By upgrading the navigation system, V60 Pro is thereby equipped with more effective cleaning capacity that allows higher cleaning accuracy. Integrated with Verefa Gyrosense and the Optical Path Sensor, and the built-in navigation program, V60 Pro can deliver the finest performance without losing its way. The built-in navigator will further make the entire procedure smooth and unhindered.
Empowered with 2700Pa strong suction, Verefa's Integrative Cleaning System can provide V60 Pro with the strongest cleaning power to eliminate varieties of dusts, debris, hairs, and furs on the floor. V60 Pro also has a self-adjsuted brush rolling system which can further improve cleaning gesture for better carpet cleansing.
The tested noise of V60 Pro in operation is merely 60 dB, which is much lower than many other robot vacuums, and highly ear-friendly. The Do-not-disturb mode during bedtime is also very considerate.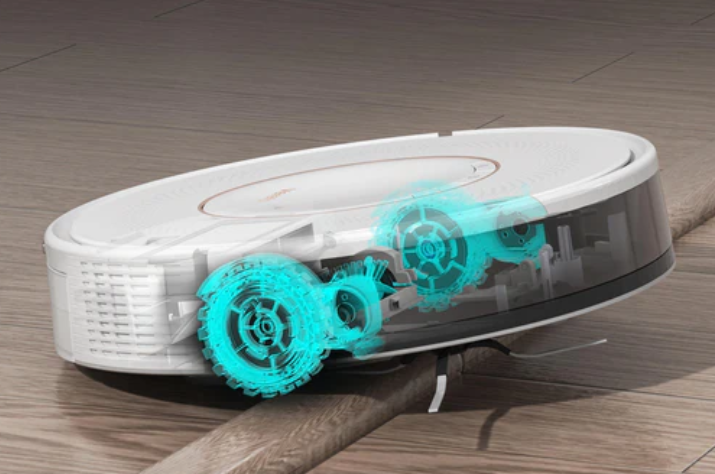 Compared to light and handy V60 Pro, Verefa L11 Pro auto-emptying robot vacuum that allows for 70 days hands-free cleaning for those who aspire to free their hands from mundane and boring cleaning may accord with the humanized demand. 70 days, 10 weeks, 1/5 of a year length, this feature literally means that it takes only 5 times of emptying the 4L large dust bag in a year.
Integrated with the LiDar sensor by Verefa's Spatial AI+ tech, L11 Pro robot vacuum can identify the interior layouts and structure of users' living space on a millimeter level.
In terms of cleaning power, L11 Pro has the same parameters, and cleans just as good as V60 does. But L11 Pro is in a bit of advantage over V60 Pro, when it comes to runtime..Thanks to the exceptional battery life up to 160mins, L11 Pro robot vacuum can clean 1700 Sq Ft(160m2) hard floor within a single run.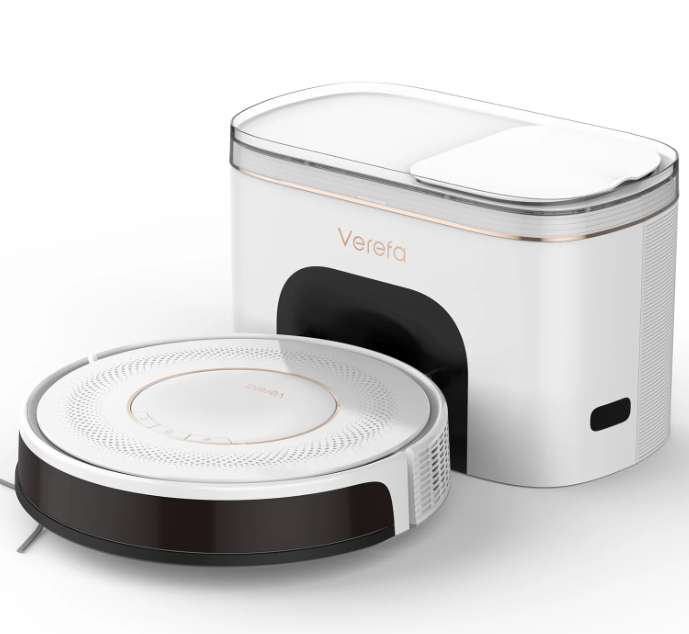 Both L11 Pro and V60 Pro robots are controlled by user-friendly Verefa Life app in order to achieve multiple cleaning functions. The real-time monitoring function is set to reassure the users. Besides, a series of customized functions provides the robot with more advanced usages for household cleansing. The app supports virtual remote control mode, through which the user can control suction power, cleaning path and direction to perform the specific cleaning tasks.
Based on the benchmark among peers in the same market, USD349 for V60 Pro and USD399 for L11 Pro are extremely fair prices as for the function and performance. Order the V60 Pro and L11 Pro today on Verefa Offical Store or Amazon Store.